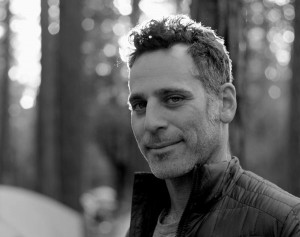 I am an award winning Creative Director + thought leader on interactive narrative and emerging media. 

I have over 12 years experience working across a variety of creative industries including console gaming (EA Games, Activision), interactive media (Disney, Lucasfilm) and VR (Jaunt).

I've presented my work internationally at venues such as SXSW, San Diego Comicon, and IDFA Doclabs. 

I split my time between San Francisco and Los Angeles, freelancing as a creative director and strategic consultant.