Last year while traveling through Belgium to give a talk at WebDox, I had the pleasure of meeting fellow media pioneer
Nonny De La Peña
, who is defining the field of immersive journalism as a PhD student at the IMAP program at USC.
---
She later invited me down to campus to try out her semi famous project
Hunger in LA
, which has been shown at many venues around the world including Sundance Film Festival.  I had tried things like the Oculus Rift before, but the difference with Hunger is that it was built within the MXR lab at USC (which coincidentally gave rise to the Oculus Rift) and the headset has a mast on it that can be tracked by cameras, allowing you to walk around a virtual space.
---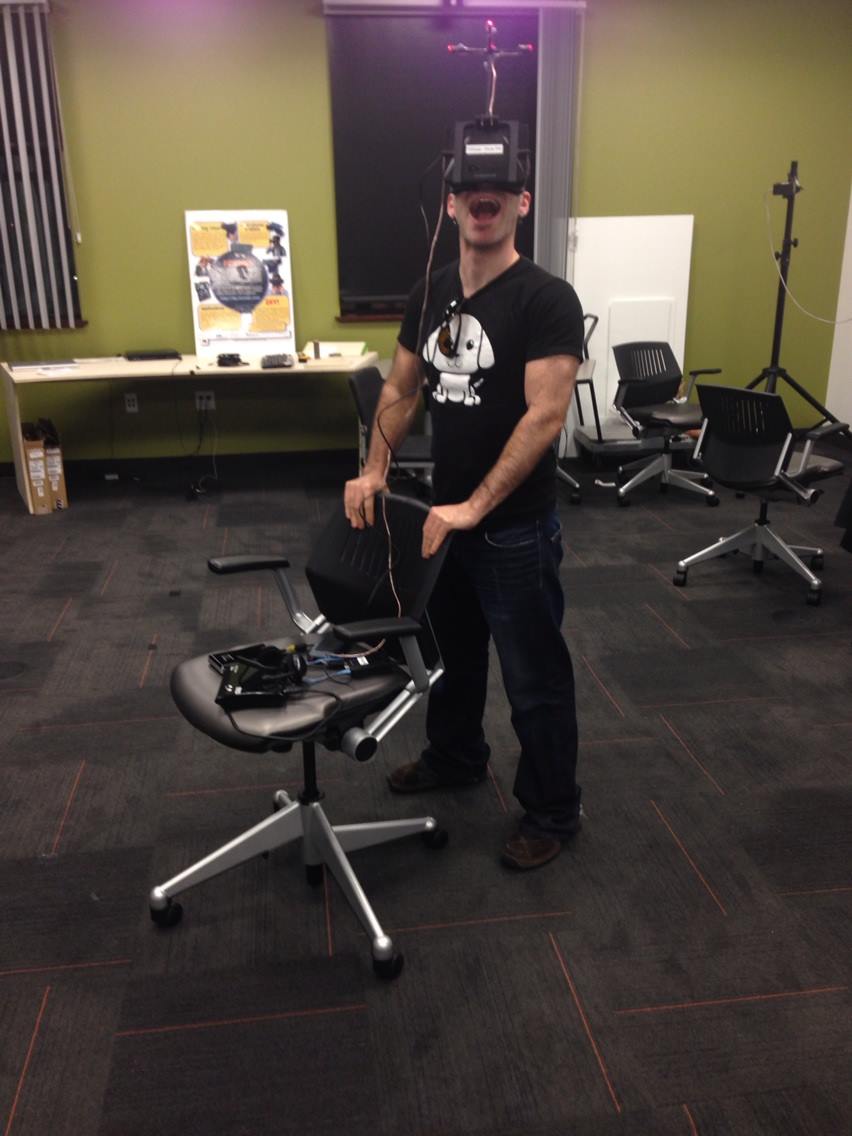 ---
Continue reading