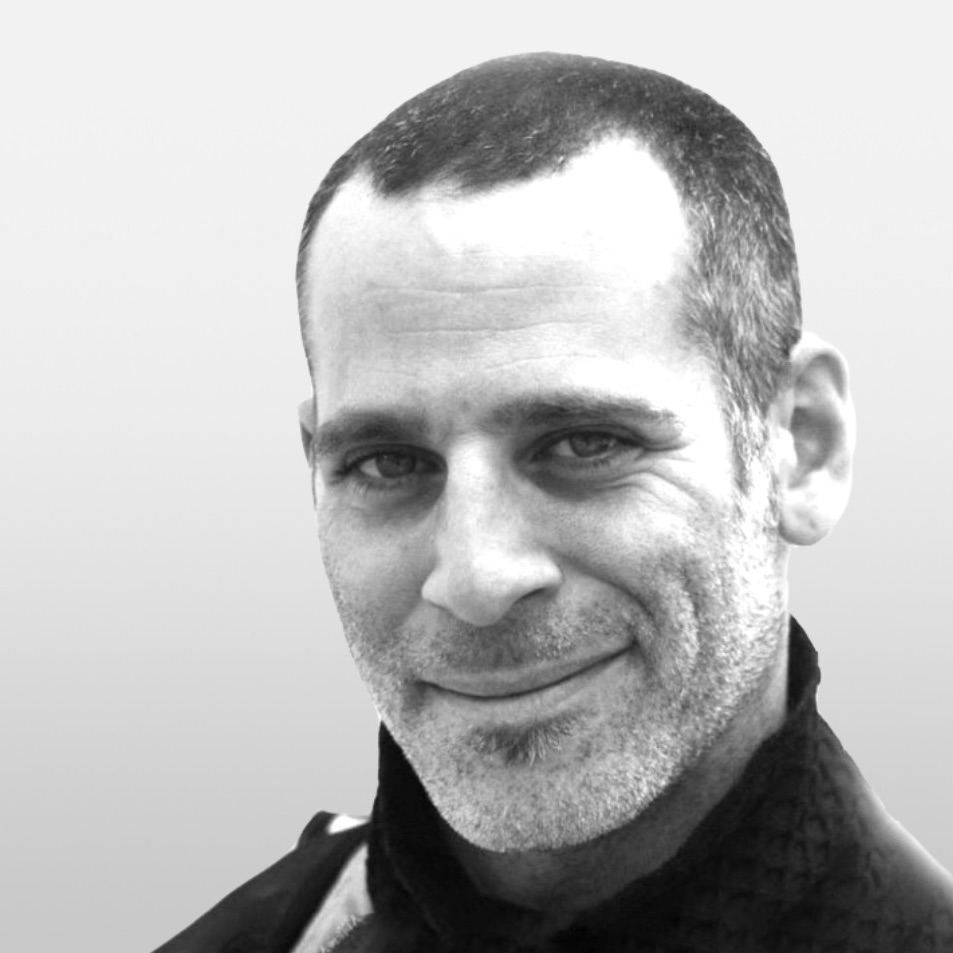 CREATIVE DIRECTOR • STRATEGIST • STORYTELLER
15+ years experience building and leading multidisciplinary teams across a variety of mediums including games, advertising, immersive, frameworks, graphic novels, and curriculum development.
Simplifying the complex, creating meaningful change through storytelling, brand strategy, and creative direction.
Communicating values, ideas, and history by combining
branding, interactive technology, and narrative.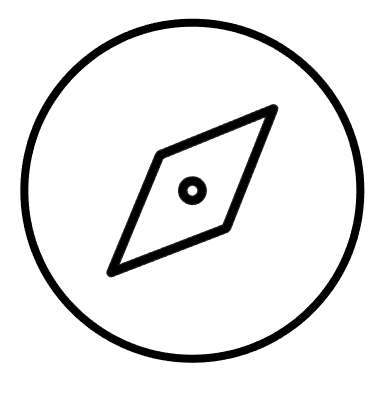 My bespoke agency – helping brands connect emotionally with their customers through story.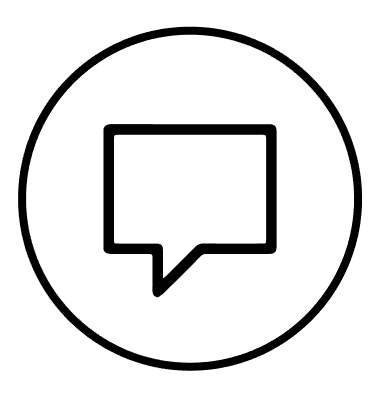 The award winning interactive historical spy thriller – Operation Ajax. Now available online.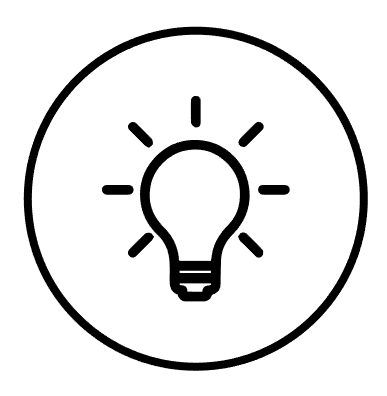 A portfolio of wide ranging immersive design work with emerging technologies.
Always looking to connect with interesting
people, projects, and ideas.